In our previous articles, we have discussed ways to detect if your facebook account has been hacked . Here is a short guide on how to properly secure and recover your account from hackers or malicious intent.
While logging a potential hacker out of your account throws them offline immediately, they may be able to log right back in. To keep them out, you need to take a few more steps to secure your account.
If you aren't already there, start by going to your Security and Login settings by clicking Settings then Security and Login from the Facebook menu. Start by taking these steps:
1. Change your password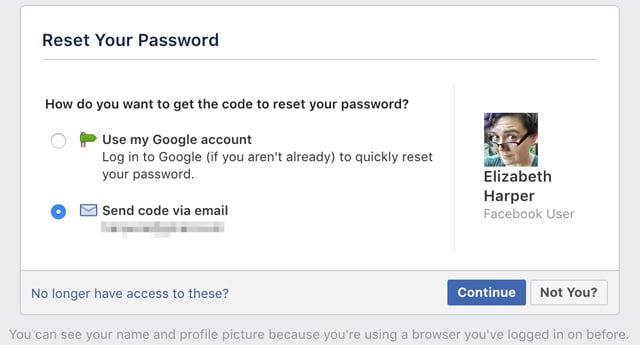 Click Edit next to "Change password," then enter a new, unique password. Having a password you don't use on any other site will ensure that no one can get into your Facebook account if your password was stolen from another site.
2. Turn on two-factor authentication

Click Edit next to "Use two-factor authentication," then select the type of authentication you'd like to use. Two-factor authentication will send you a security code by text message or two an authentication app when you log on. You'll have to enter this code as well as your password to log on. This means even if a hacker gets your password, they can't get into your account.
3. Set up alerts for unrecognized logins
Click Edit next to "Get alerts about unrecognized logins," then select whether you'd like to be notified by email, Facebook message, Facebook notification or all three. This way you'll get an email if anyone logs into your account other than you.
Once you've done that, it's a good time to review the security on your email account — because if a hacker has access to your the mailbox associated with your Facebook account, they may be able to get back in. We recommend changing your email password and setting up two-factor authentication if possible.
With these changes, any hackers should be out of your Facebook account — and you've made it harder for them to get back in.
Recover your Facebook account from hackers
If a hacker has access to your Facebook account, you can run into a snag: they may have changed the password so you can't access it. If you're trying to log on to Facebook and find your password doesn't work, you should see a "Forgot Password?" option. Facebook will be able to send an email to the address associated with your Facebook account (or other options if they're available to you). From there, follow Facebook's instructions.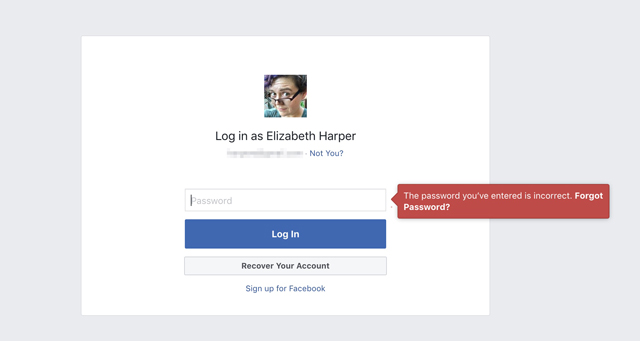 If you no longer have access to that email account, there are a few more hurdles to jump through. Click "No longer have access to these?" and enter a valid email address for Facebook to contact you on. They'll verify your identity and give you instructions on how to recover your account from there.
Once you have your account back, you should follow the instructions above to add extra security to protect yourself from hackers in the future.